01
Our Story
KNITSS is the contemporary knitwear brand. Inspired by art, life and interactions, KNITSS offers a spectacular looking complete wardrobe.
With a clear identity that epitomizes Creative Director Duygu Boz appreciation of style and modern sophistication, KNITSS is characterized by its equally effortless and luxurious style. Introducing new wardrobe staples every season, KNITSS creates a collection of contrasting and complementary items.
Designed with finest quality Italian yarns and handcrafted with great attention to every detail, all KNITSS products provide a spectacular look in a sports comfort.
Every piece of the line is designed in a way to mix and match with each other to become more than the sum of its parts.
KNITSS women is the creator of her own style. With the power and ambition to rule her own lifestyle, she constantly seeks for new inspirations cultivating her soul. She knows what she wants, why she wants.
'Every woman has a KNITSS in herself.'
- Duygu Boz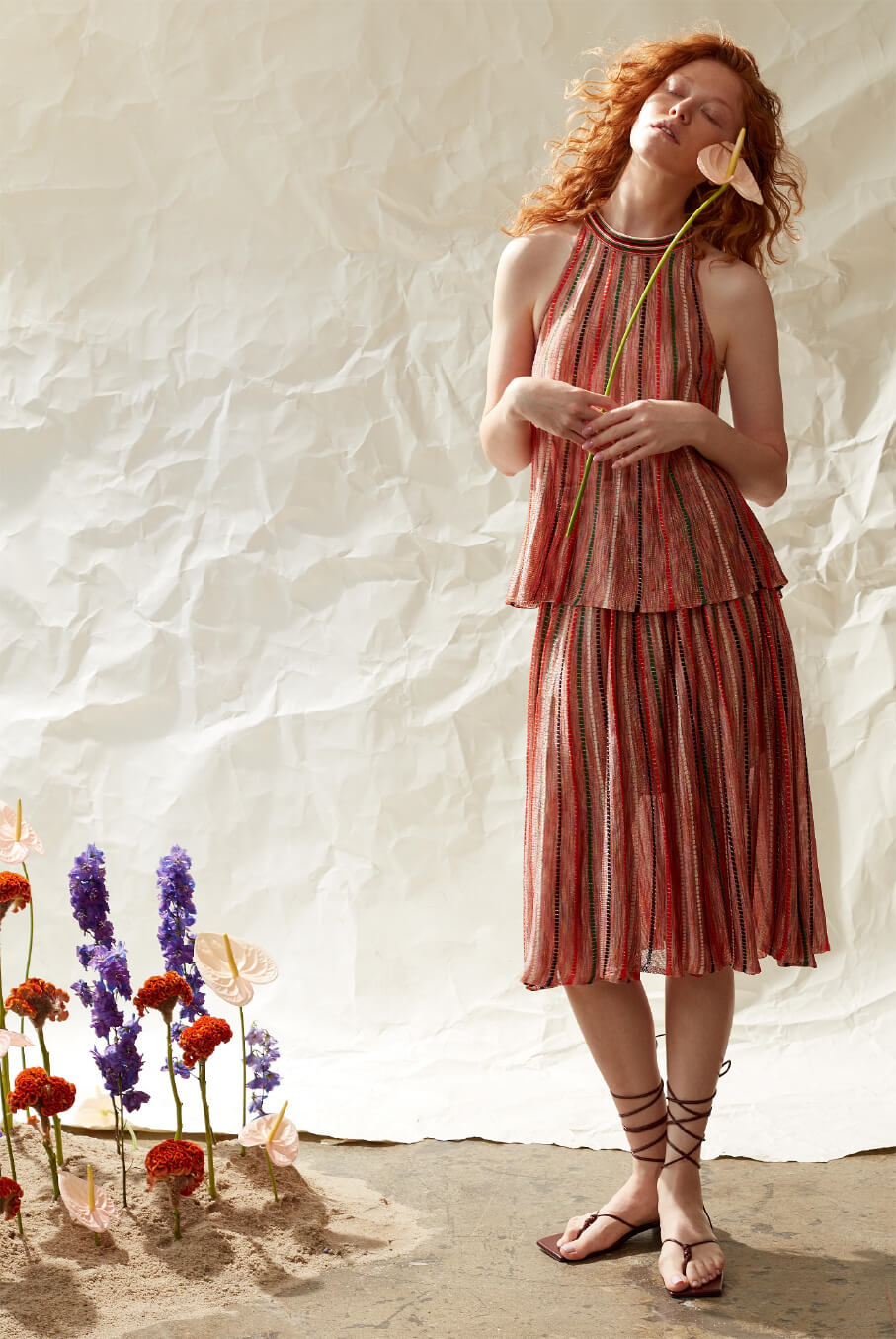 02
Our Creative
Director
Duygu Boz, Founder and Creative Director of KNITSS, studied cinema and worked primarily in movie industry. But coming from a family of textiles background, fashion was her motivation. Therefore, she quit the business and started studying design and fashion management, while traveling between Paris, London and New York.
During her quest for the best quality materials to use in her sophisticated designs, it became her great ambition to make clothes that would express a woman's true identity and self-confidence, that would look spectacular at all times, and yet that would be easily worn day to dinner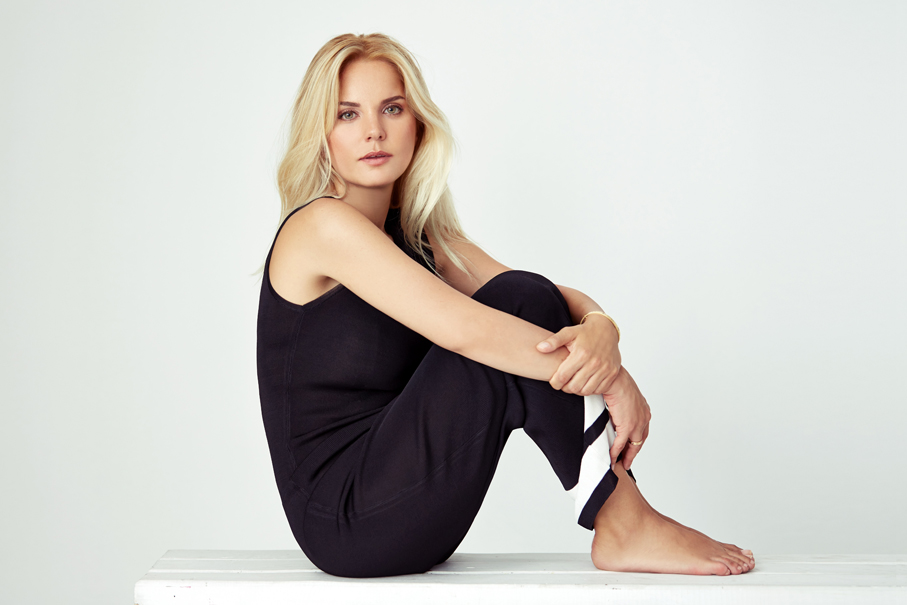 So, in 2015, she founded KNITSS, soon to be developed into a global label known for understated luxury, sophisticated style and comfort.
The design lab of Duygu Boz is based in Paris and Istanbul, and she spends most of her time traveling between two metropoles.
Duygu Boz is married to Umut Boz, who also works in fashion business. She has two children and two dogs.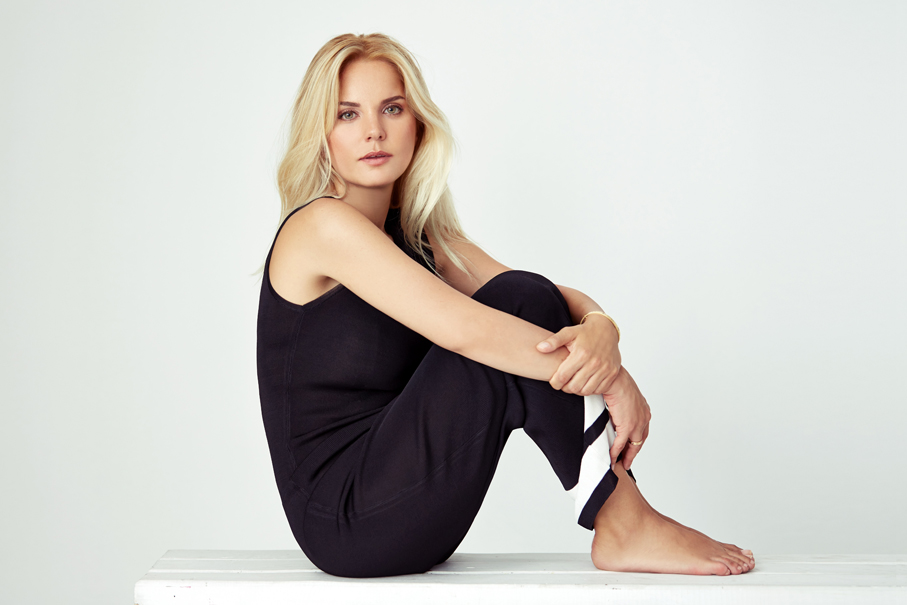 03
Our Product Quality
Premium Materials, Sophisticated Workmanship
In clothes selection, there are two important factors besides creative designs: Materials and workmanship.
We not only give great importance to creating special designs for you, but also to using very high quality materials. We produce all our products in our own facilities, in line with our "Ethical Production Standards".
Our products are designed with love by our designers and produced by skilled hands.
Our collections combine combine comfort with sophisticated looks, with great attention to every detail.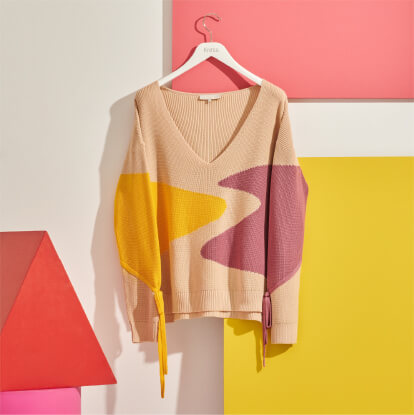 04
Our Sustainability
Approach
Sustainable production and business ethics are our core values. This is why we give utmost importance to high social compliance standards.
By purchasing a KNITSS product you are;
• Supporting ethical and sustainable productions,
• Supporting highest level of working health and safety conditions,
• Making sure that children were not abused in the production of your garment,
• Supporting the use of eco-friendly materials for your health and for our world's eco-system,
• Contributing to fair trade for a better future.
In other words, by purchasing a KNITSS product, you are contributing to a better world.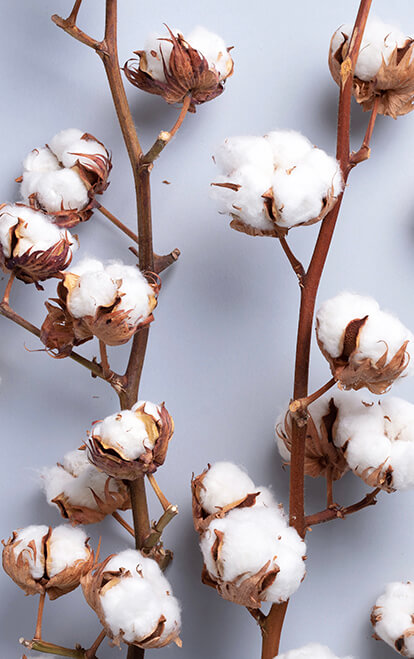 05
Our Showrooms
UK
Black PR Showroom
19 Springfield House Lofts
5 Tyssen Street
London, E8 2LY
Harriet Elsey
+44 (0) 207 2549884
USA
Commune NYC
580 8th Avenue Floor 7
New York, New York 10018
Lizzet Samouch
1 917 678 5533
05
Showrooms
Black PR Showroom
19 Springfield House Lofts
5 Tyssen Street
London, E8 2LY
Harriet Elsey
+44 (0) 207 2549884
Commune NYC
580 8th Avenue Floor 7
New York, New York 10018
Lizzet Samouch
1 917 678 5533