POWERFUL ALLURE
FALL-WINTER 20/21
SHOP NOW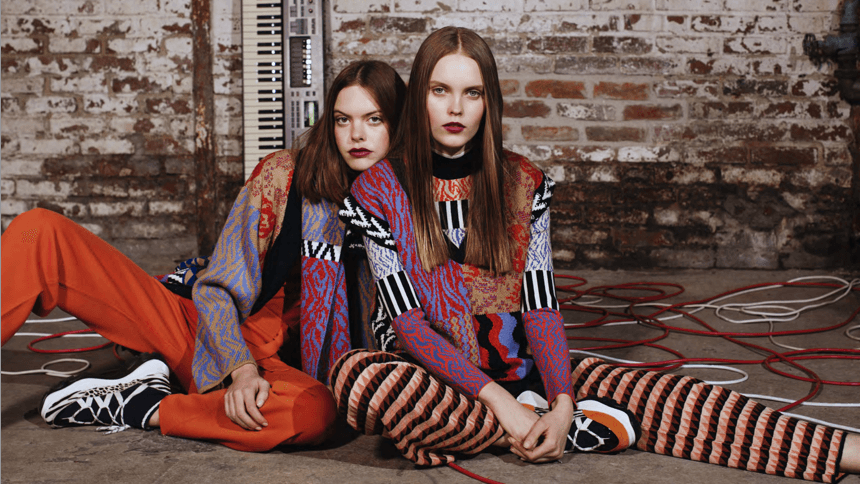 With the rise of the digital world, KNITSS focuses in Fall-Winter 20/21 season to combine the new and old, with heritage notes being incorporated throughout the collection.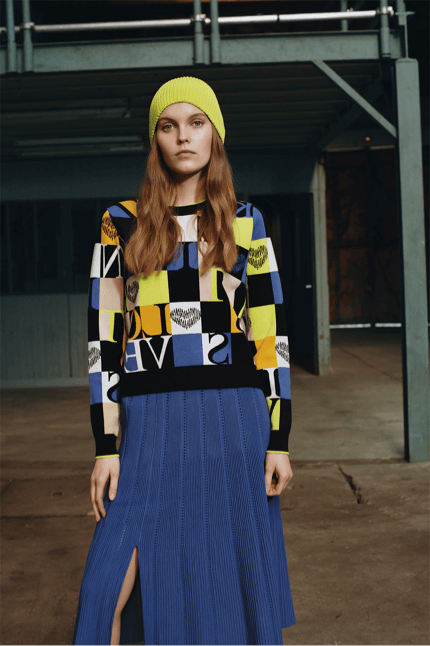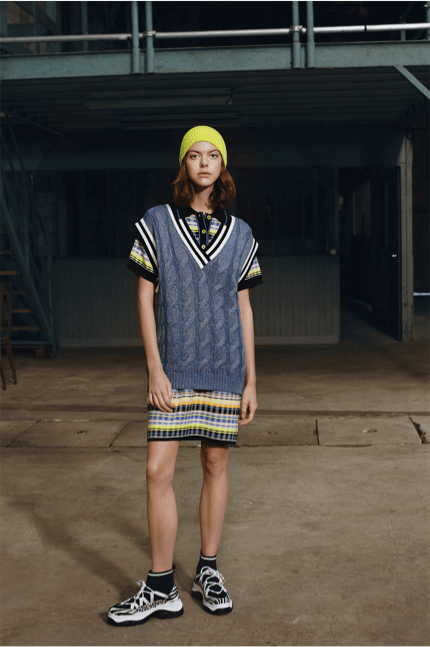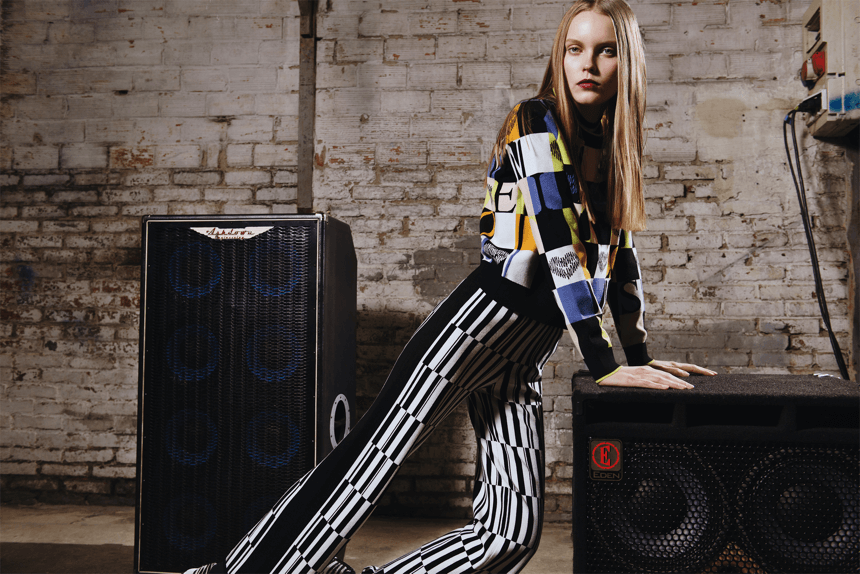 The Fall-Winter 20/21 collection
'Powerful Allure' is inspired by women and their strong experiences, values,
power and confidence.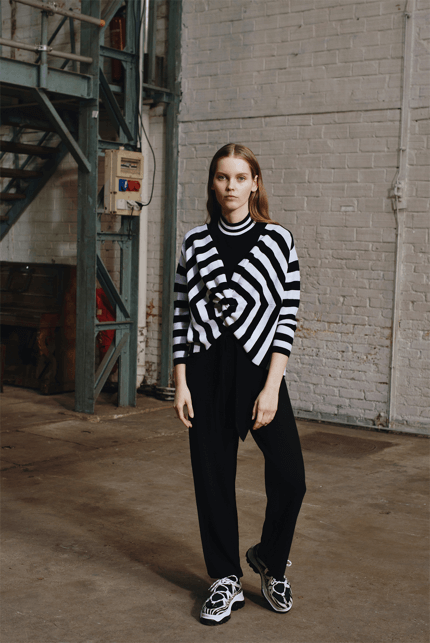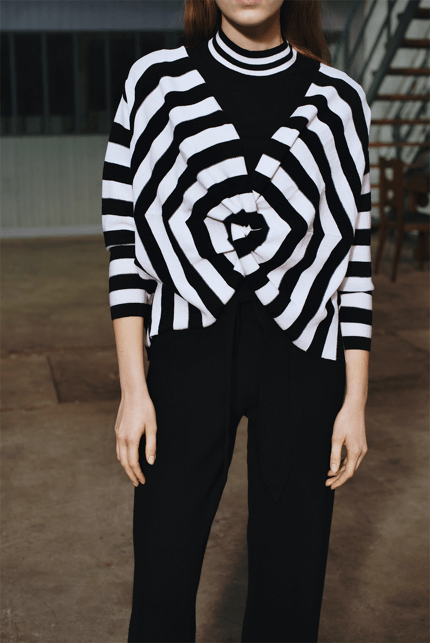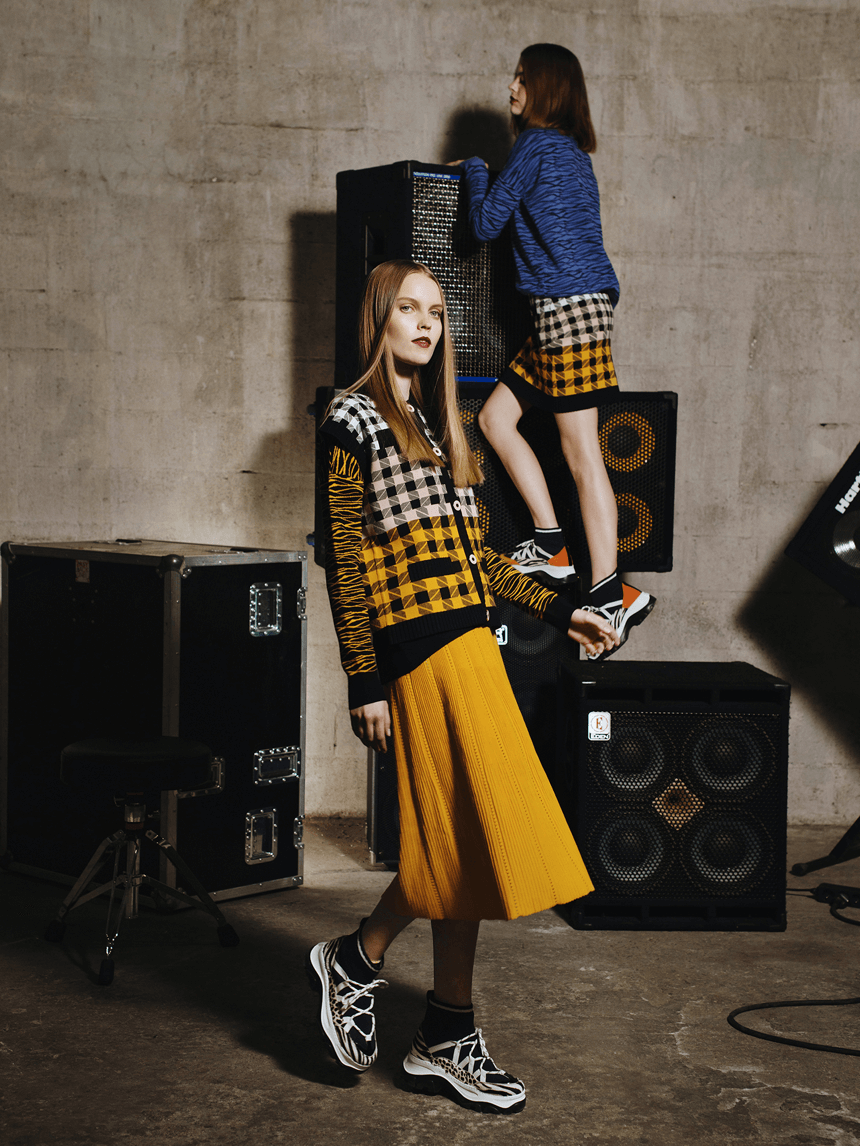 The collection takes you on a journey from past, present and future, with women styles moving back towards traditional feminine silhouettes offering comfort and style via the effect of the current digital era.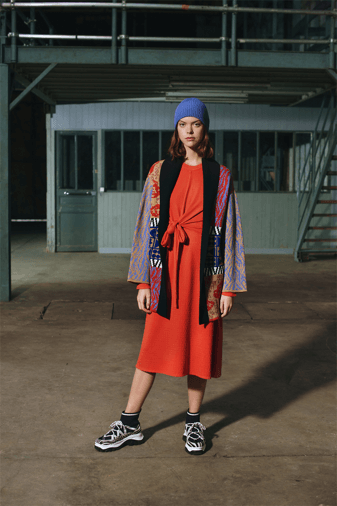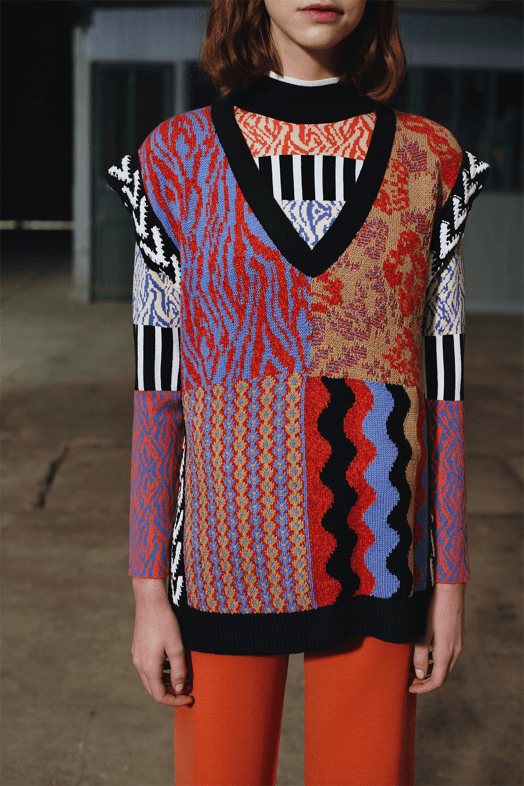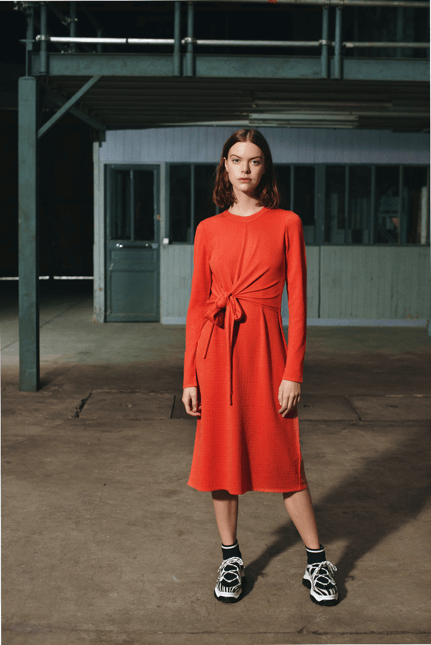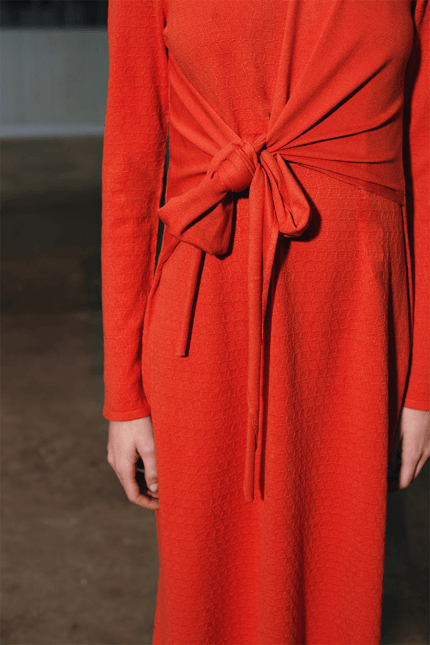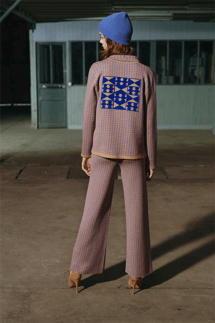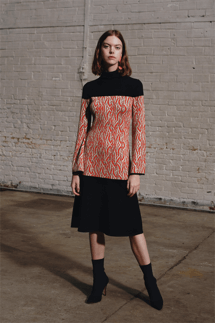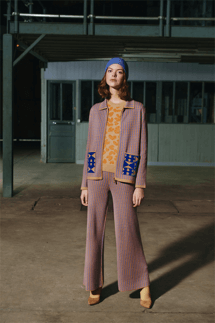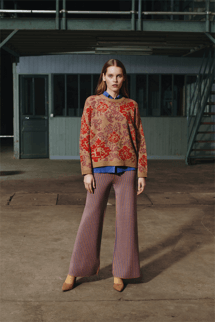 Highlighting the allusion from past to present, the collection will take you through a sensory experience through 5 themes.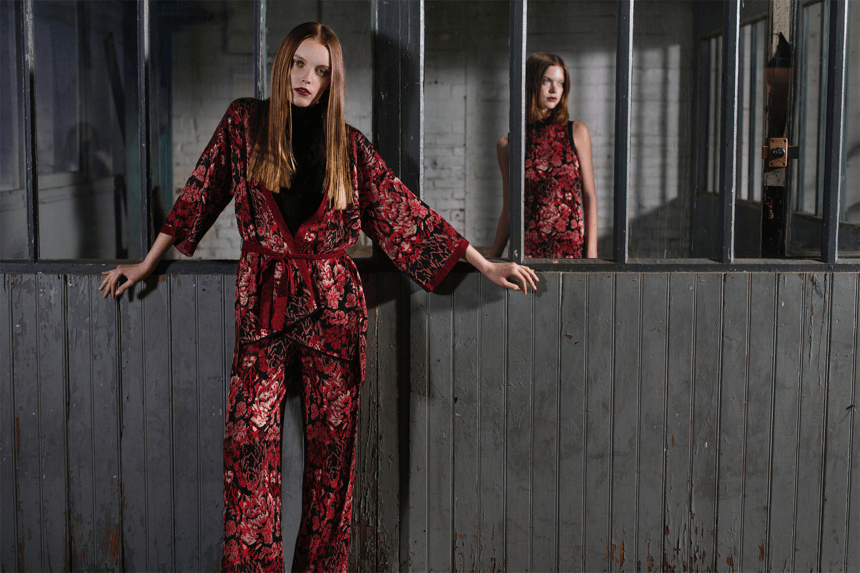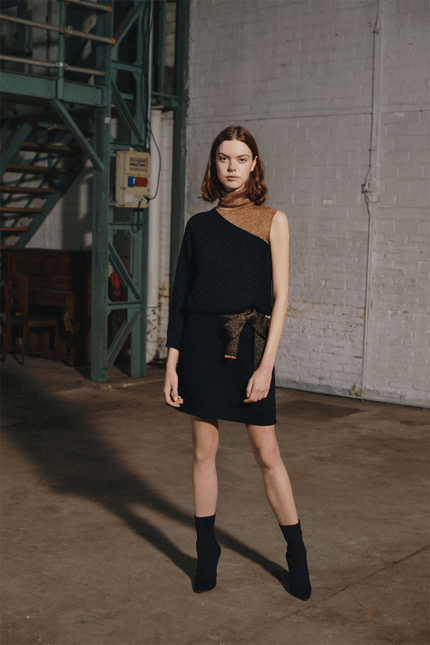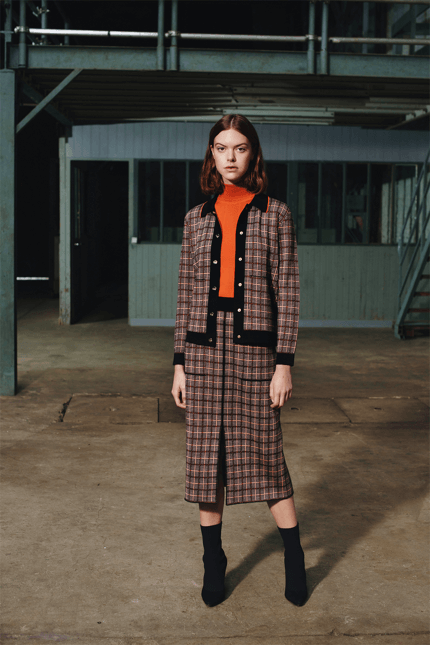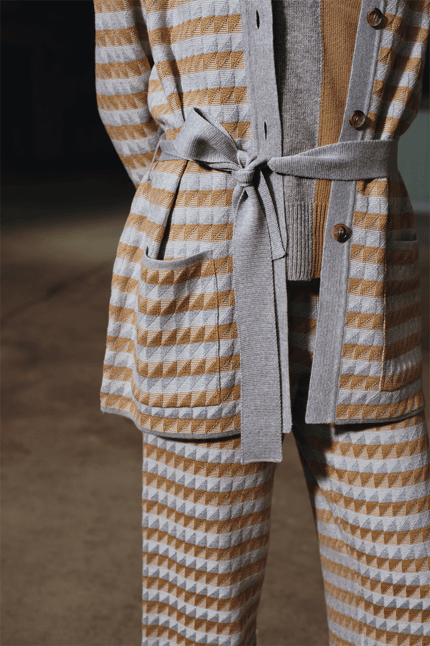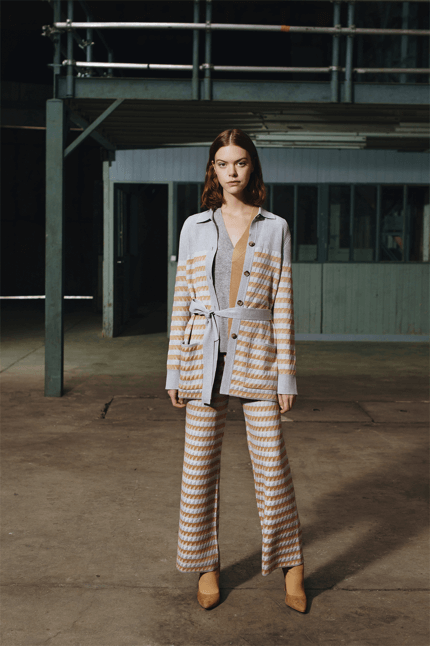 Rich wool blends and breathable
Italian yarns fuse together to make the collection strong.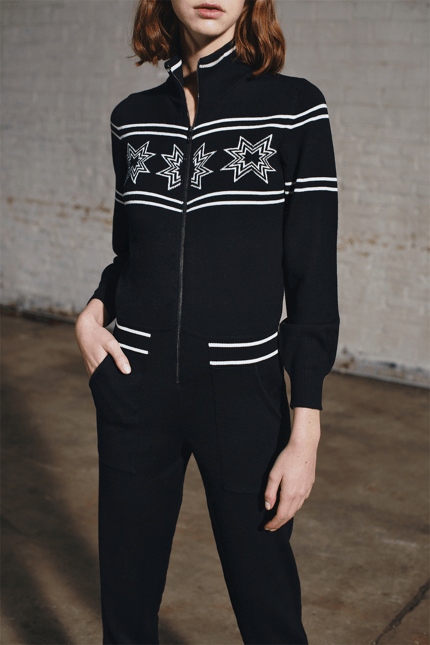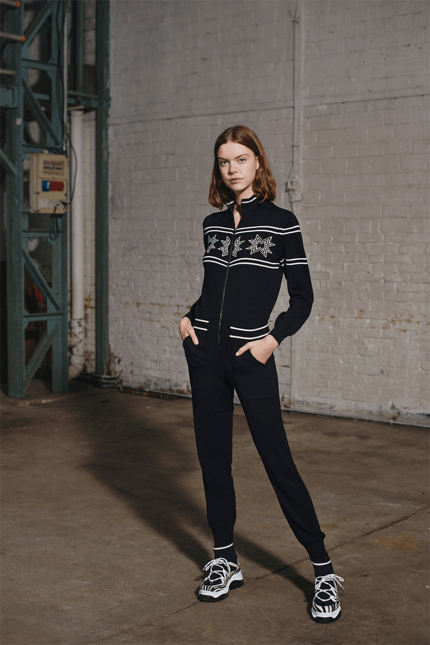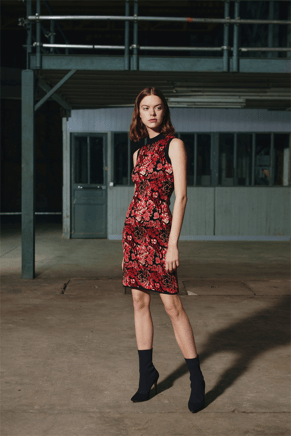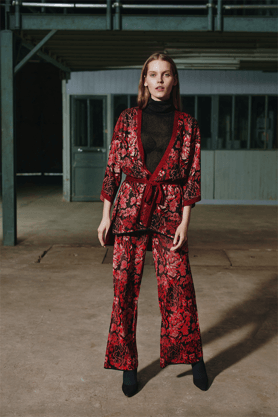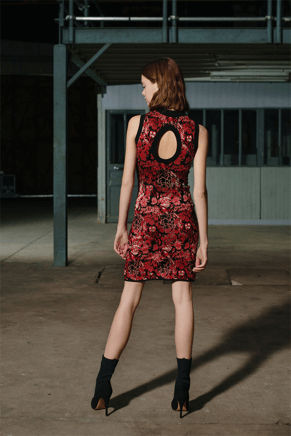 Impactful alternative pieces combine to make
for the most compelling Winter wardrobe.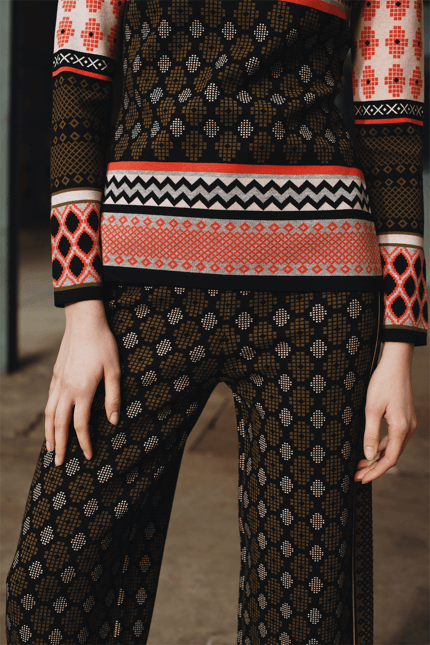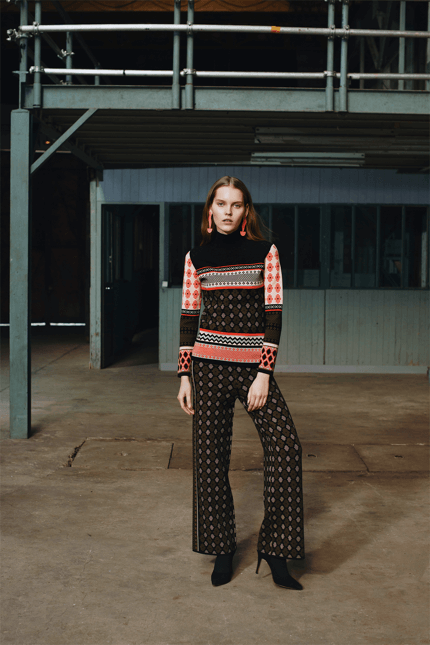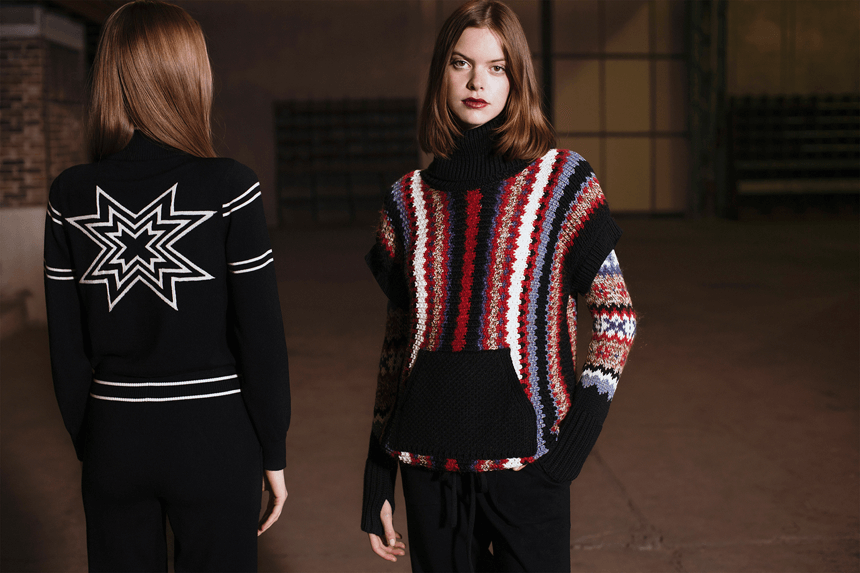 A JOURNEY FROM PAST,
PRESENT AND FUTURE.
SHOP NOW