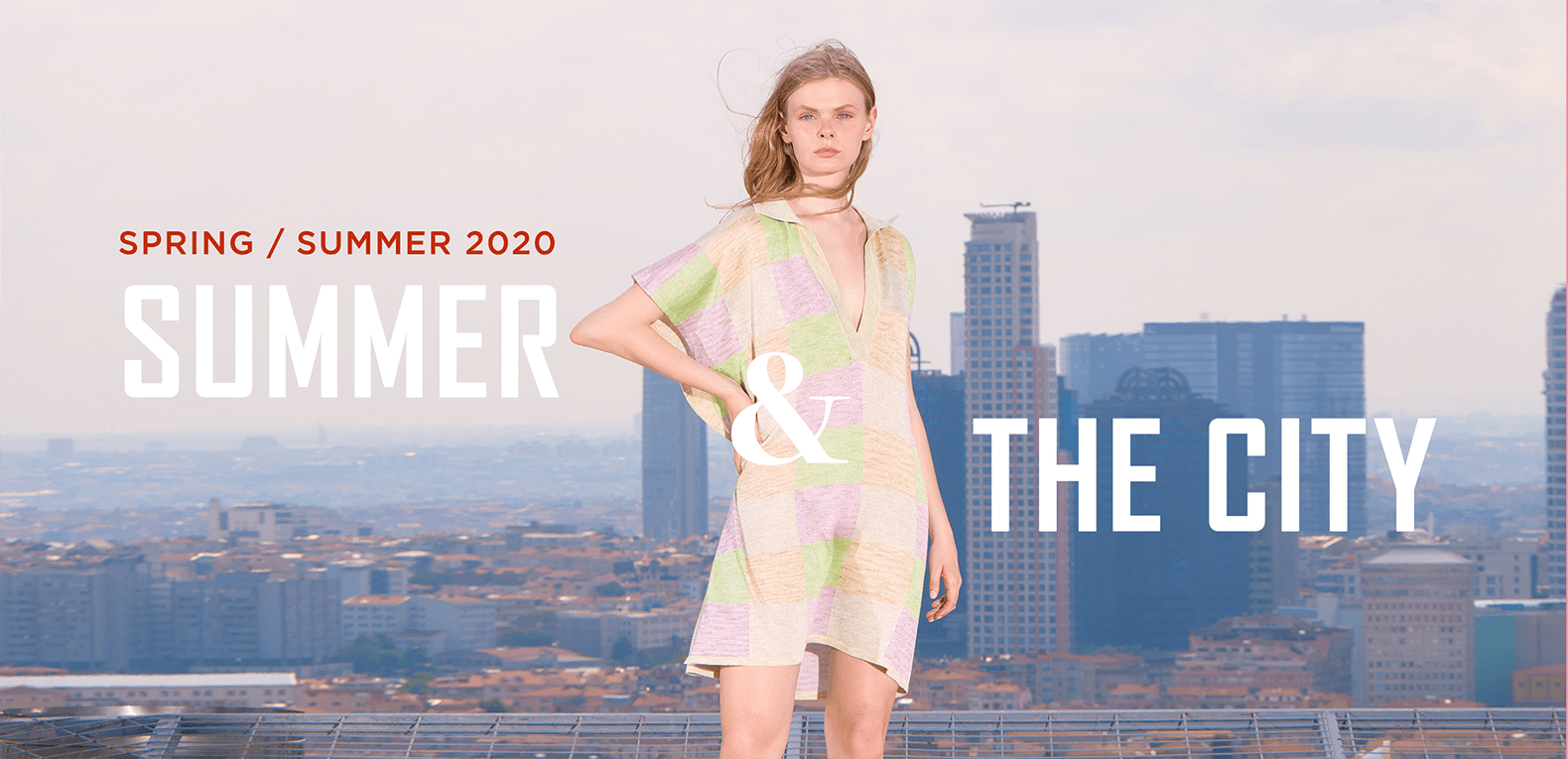 The new KNITSS "Spring - Summer 2020"
SUMMER AND THE CITY
collection takes us into a new direction
by lifting up the boundaries between metropolitan life and
leisure summer feeling that we always long for.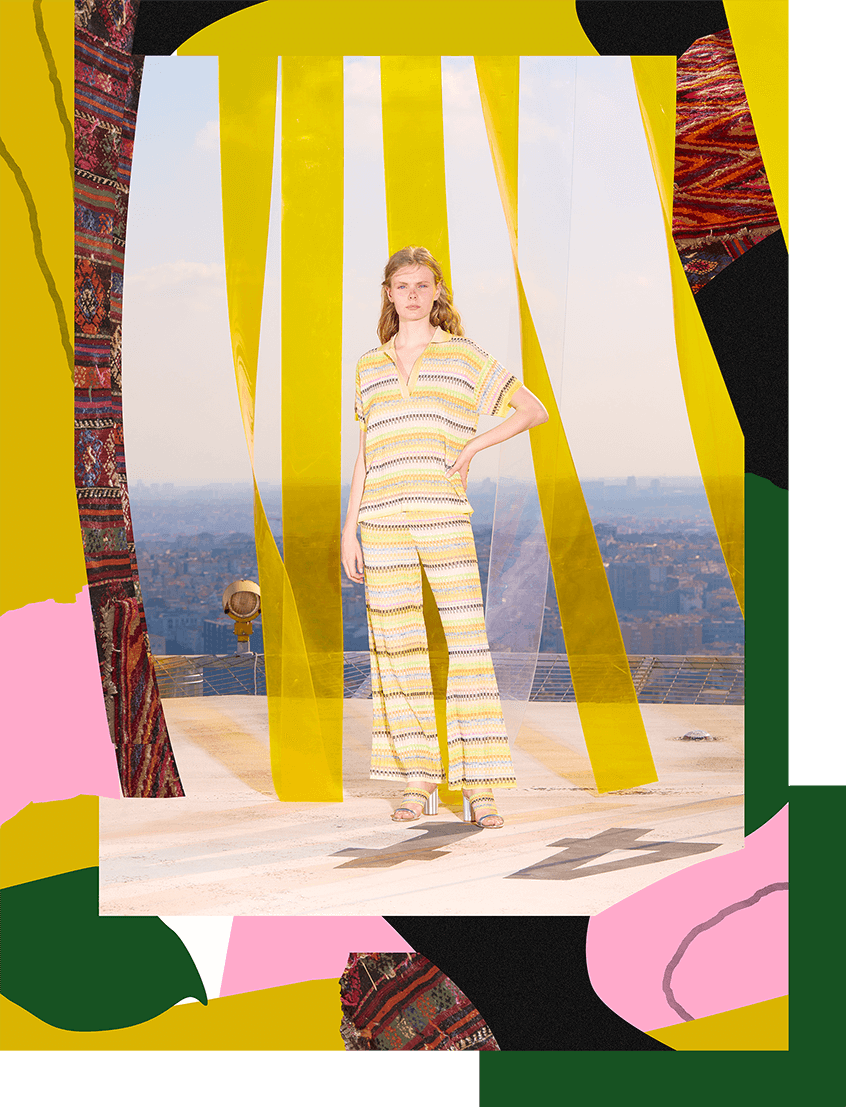 Bohemian fashion is now part of the metropolitan culture. Today, phenomenal design is the one that follows the fashion effortlessly. In this new era, relaxed fits and creative shapes replace norms.
New silhouettes made in modern fits and embedded with ethnic prints combine city looks with a sense of exotic styling.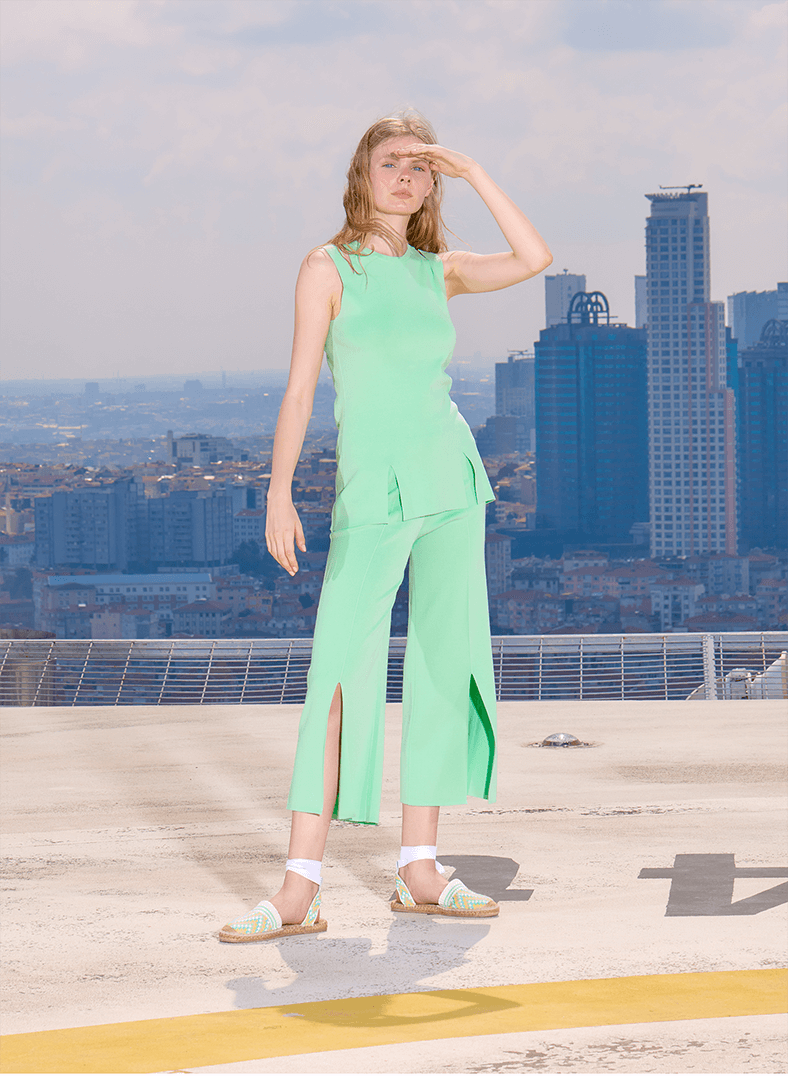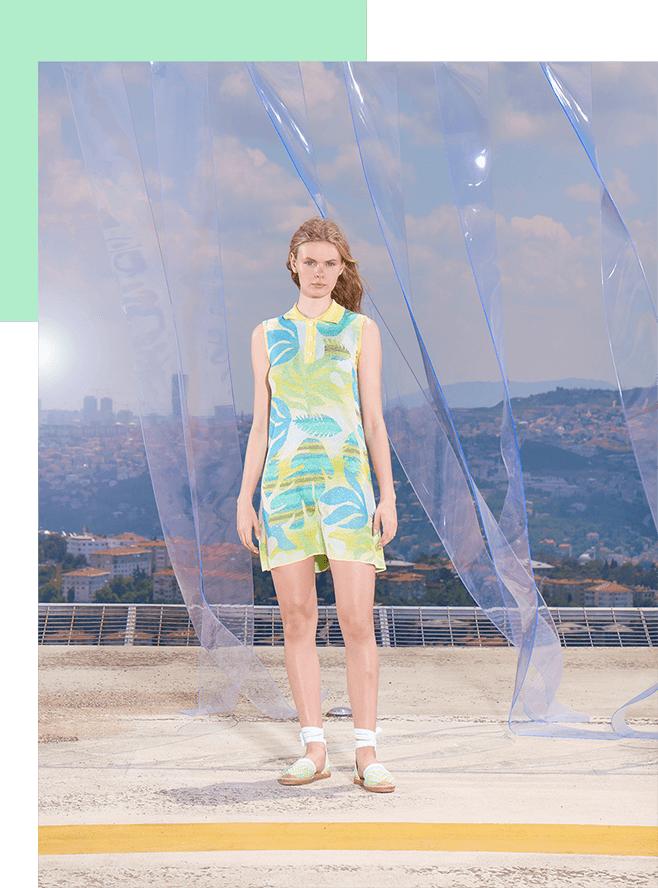 A relaxing color palette used in knitss signature patterns emphasizes the calm and relaxing summer mood. Fine and soft surfaces made from an exclusive selection of italian yarns present the comfort of knitwear in an luxury and yet effortless style.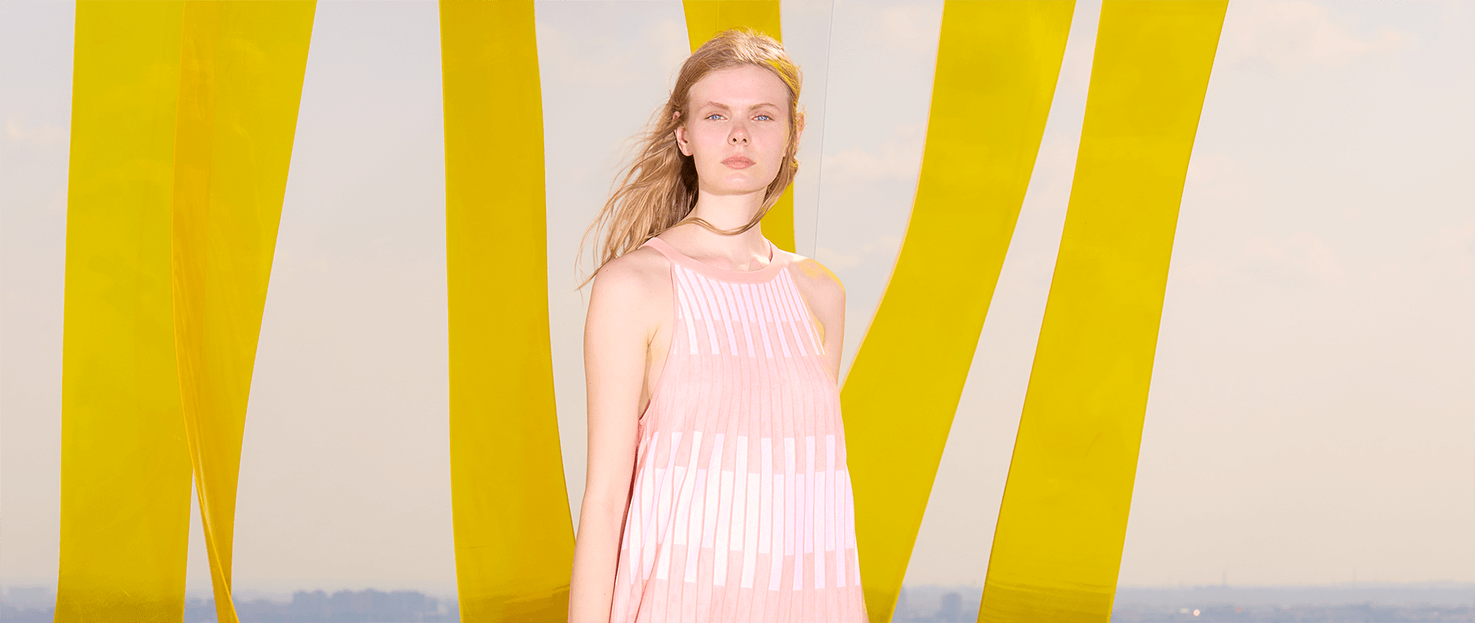 The natural soft tones in the collection reflect the warm breeze and peace of the summer. The perfect harmony of floral patterns and surprise colors combines modern life with energetic and unique styles.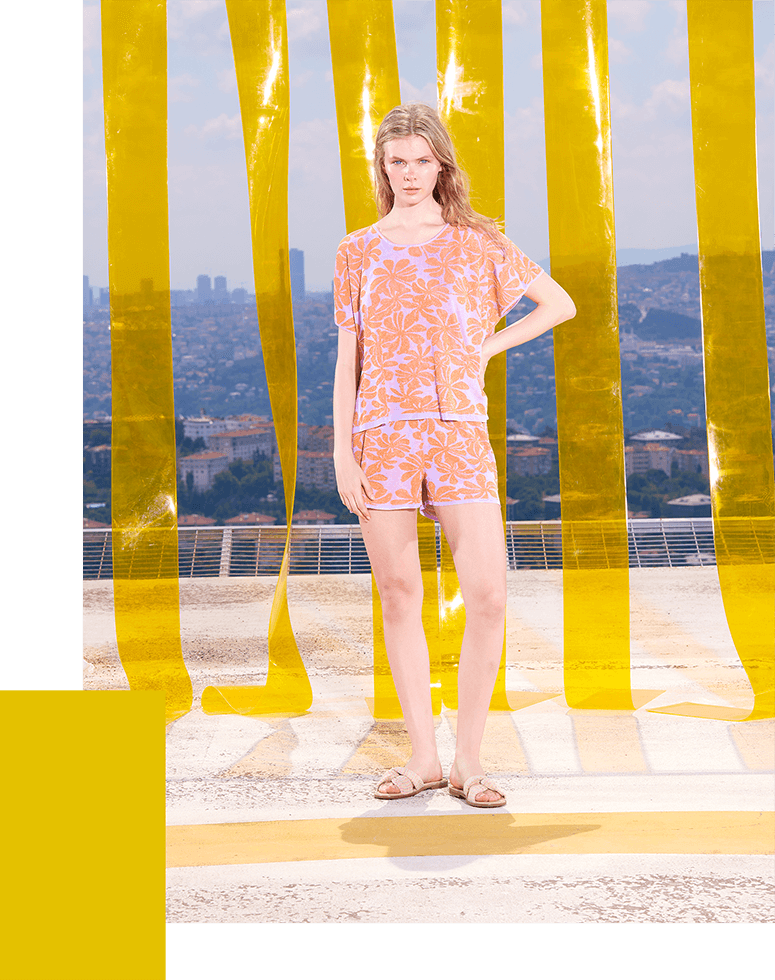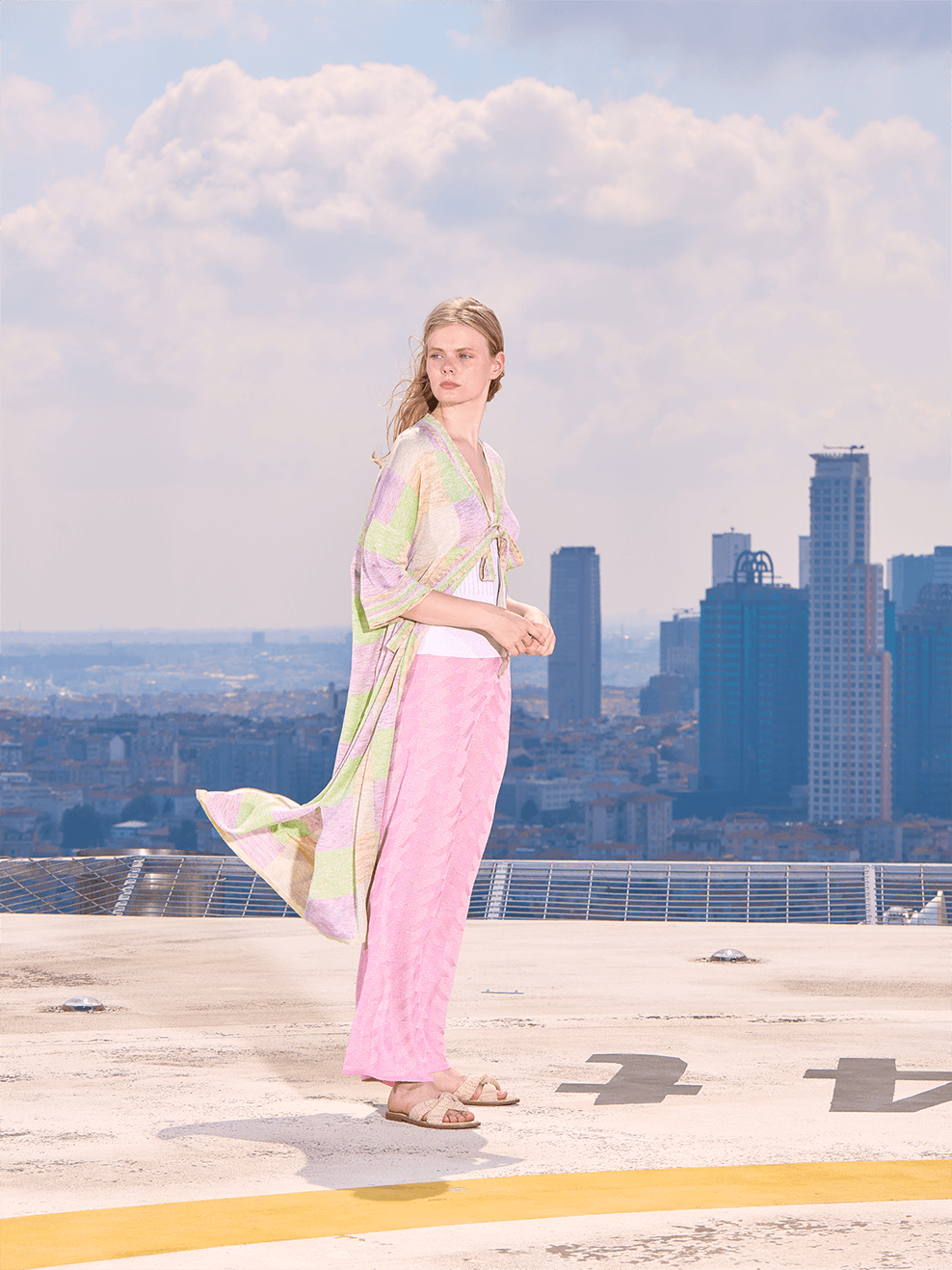 Knitwear tops with unique colors and patterns,
cardigans that can be freely combined both in the city and on vacation,
thin knitwear for summer, pajama style trousers and shorts that offer
comfort to the metropolitan life; It appeals to women who are confident,
strong and make a difference with their style.

This summer, you will experience KNITSS elegance on the beach with its
fine cotton knitwear kimono and comfortable tunic models.